Miami's Coolest Art Deco Condo Buildings 
Posted by Helaine Cohen on Wednesday, October 18, 2023 at 3:48 PM
By Helaine Cohen / October 18, 2023
Comment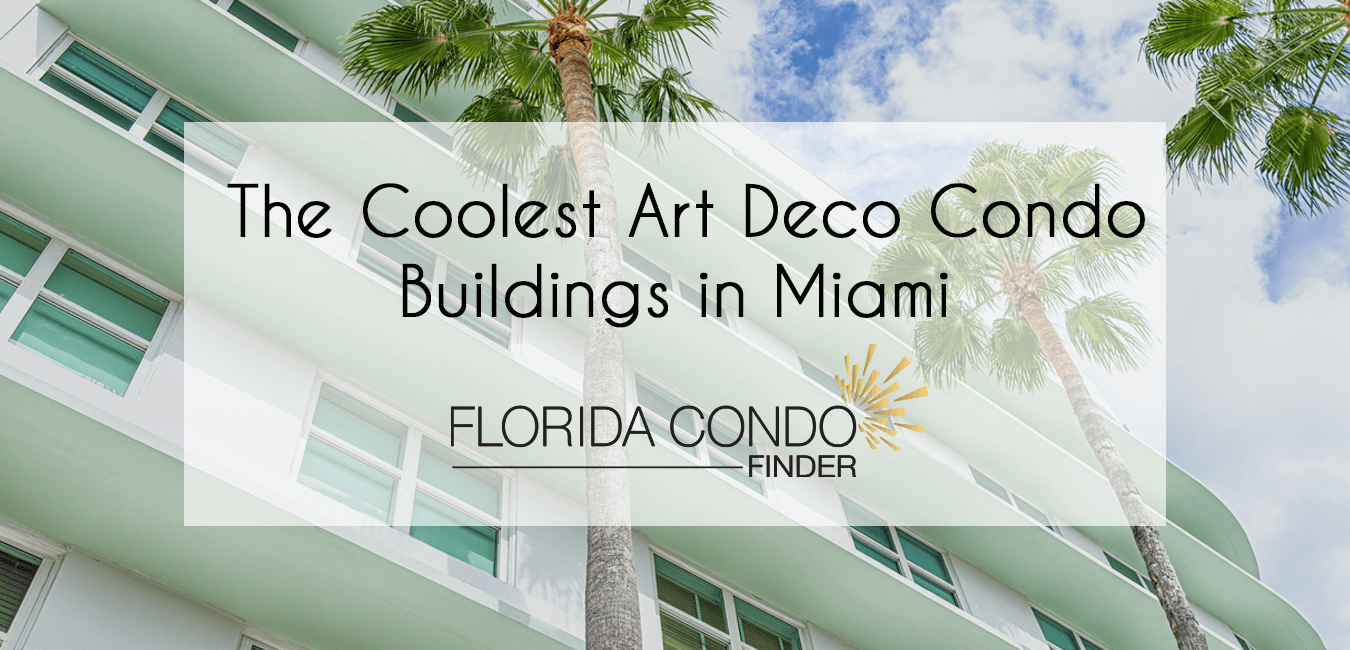 Miami has some of the most luxurious condo buildings on the market, but if you're searching for a more unique style, you may also find some of the coolest art deco designs right here in Miami. In fact, a great place to start your search is Miami Beach, where you'll find a large collection of Art Deco buildings in the appropriately described Art Deco Historic District. Further, most of the condo buildings in the district are older buildings that have been rehabilitated or renovated over the years, presenting prospective buyers with all kinds of options and opportunities, including some move-in ready ones.
Rivera Arms
Located in South Beach, an art deco condo building called Rivera Arms is close to the beach and close to area stores. It also comes with a cool art deco style that dates back to the mid 1930s.
Ibiza
Ibiza is another cool art deco condo building that's close to the ocean, Flamingo Park and Sunset Harbor. Built in the late 1930s, buyers can expect to find things like hardwood flooring and outdoor decks for extra living and entertaining space.
Washington Center
Dating back to the 1960s, Washington Center is a condo property that's just steps from the ocean and some of the best restaurants in Miami Beach. While the units have been updated in more recent years, the building still retains some of its original charm and appeal.
Montclair
Located at 1700 Meridian Avenue, The Montclair is a much newer construction boutique building that combines art deco style with an industrial modern loft design. This pet-friendly property also offers a parking garage, a rooftop swimming pool and a pet-friendly environment.
The Fontana
Originally built in the 1960s and renovated in more recent years, The Fontana is a funky art deco building that offers the best of the old and the new. The property supplies a swimming pool, reserved parking and a convenient location.